About Porter Nickerson
Porter Nickerson are a duo that embody the best of what live music has to offer: heart, grit, and the kind of raw musicianship that transforms listeners into long-time fans. Willy Porter's seering finger-picking guitar style deftly blends with Carmen Nickerson's lush vocals to create an unforgettable sound that resonates long after the last chord fades.
A virtuoso guitarist, Porter has more than ten albums to his catalogue including Dog Eared Dream (1994) which yielded the top 10 AAA single, "Angry Words." He has shared the stage with rock and pop luminaries such as Jeff Beck, Sting, Paul Simon, Tori Amos and Jethro Tull. Nickerson is an accomplished Jazz, R&B, and Rock vocalist from the Midwest who has also contributed her talents to studio and voice-over work in L.A. The pair met following the release of Porter's 2010 album How to Rob a Bank and, finding their musical sensibilities a quick match, began collaborating soon after. The result has been a rich experience of performing and writing: Nickerson's vocals feature on the yearning "Iowa Sky" from Porter's 2013 EP Cheeseburgers and Gasoline and on the song "This Train" from 2015's Human Kindness. In 2016 the pair were featured music guests on NPR's A Prairie Home Companion, performing on one of Garrison Keillor's last broadcasts. With more than five years of stage and studio work under their belts, both Porter and Nickerson were excited to fuse their singular talents on a new album of original co-writes: Bonfire to Ash (2016), produced by Grammy winning producer Ben Wisch (Marc Cohn, Jonatha Brooke) and featuring Bassist Zev Katz and Drummer/Producer Ben Wittman.
The songs on this record chart experiences that bridge the intimate with the universal, recognizable in the thirsty shoots of new love ("Old Red Barn") and in the urgency to act before love skids out of reach forever ("Loving On Her Mind"). Porter and Nickerson borrow from their strong stage chemistry to render the same kind of musical conversation that unfolds in performance within a studio setting. The result are tunes like the aching "If You Stay," which travels the arc of a relationship born, lost, and tentatively rediscovered and "Earthquake," a rockin, playful plea for release from the exquisite tension of romance perched on the edge of becoming something else. This dialogic style broadens to consider the connections and values forged in the communities we call home ("Living Proof") and in the responsibility we have to the planet that gives itself to house us ("Plant A Garden"). Bonfire to Ash compiles candid snapshots of the human journey, exposing ideas such as hope, regret, love, loss, and connection that remain immutable against time, history, or place.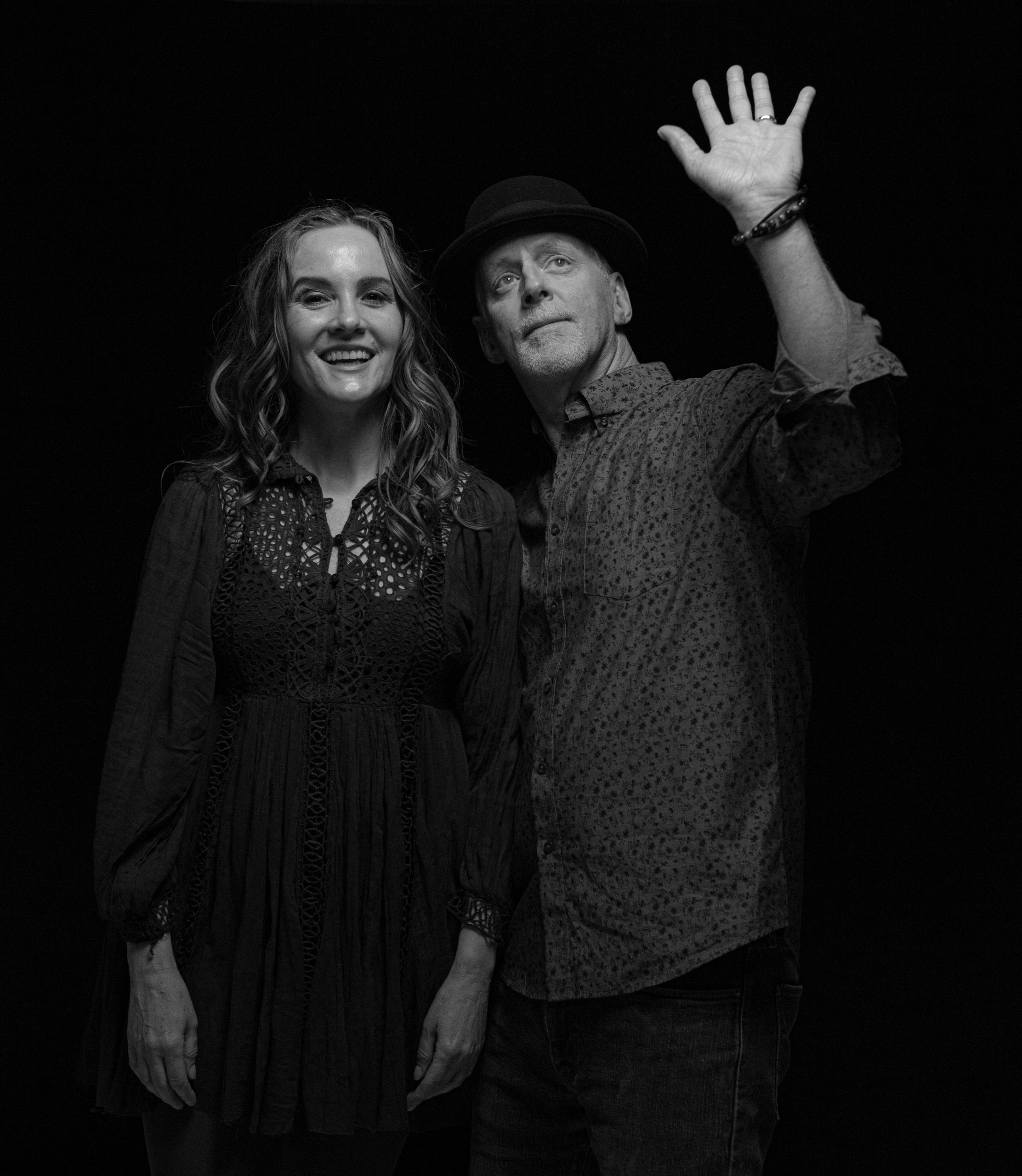 Hi Resolution (300dpi) Click to download
Management
Chris Webb
Email: cwebb@jamnmanagement.com
Phone: 414-409-7815
Booking
Brad Raley
Black Oak Artists
Email: brad@blackoakartists.com
Phone: (405) 514-1768
Website: blackoakartists.com
"If you need another flat-top guitar hero, look no further than Willy Porter, a blindingly fleet and maddeningly nimble player. If you're trying to get the hang of fingerstyle picking, you'll either curse the dude or forsake all and follow him."
–Riverfront Times
What the Press is Saying
"I found Willy on iTunes six years ago. Went to see him live and joined the converted."
— Al Kooper (Bob Dylan/Blood, Sweat & Tears)
""Bank" is Porter at the top of his game…"
— Milwaukee Journal Sentinel
"Willy Porter is perhaps best known as a down tuned six string wonder, but as a singer and a writer, and as a showman, he merits equal regard."
— Puremusic.com
"Thank goodness he doesn't play the flute."
— Ian Anderson of Jethro Tull
"Porter is a dazzling acoustic guitarist with a moody baritone…"
— The Washington Post
"Willy plays rhythms that make me want to crawl inside his guitar and sleep there forever."
— Tori Amos
"Willy Porter captures the street corner ethic of acoustic performance perfectly."
— The Village Voice
"…one of the smarter, more durable albums of grown-up music we're likely to get this year."
— PopDose
"Porter accentuates well – rendered tales with spit – fire – percussive acoustic guitar strumming and fiery color – chord picking."
— Billboard
"…[How To Rob A Bank] will remain timely for years to come…"
— The Onion
"[Willy Porter] can captivate an audience as completely as can an entire rock band."
— Washington Times
"…A master of the acoustic instrument."
— CMJ New Music Report
"A genre-defying maverick."
— Frets
"If you have never heard of this guy before, you are in for the musical discovery for a lifetime…" and "…he can still play guitar perhaps greater than anyone else on the planet."
— Listen To This
"Porter plays intelligent, groove — heavy folk with hearty abandon"
— Santa Fe New Mexican
"With his exquisite, tranquil guitar work, Willy Porter could easily astonish an audience without singing one note. His ability to engage the audience with his personality and intellect raises Porter from the level of guitar wonk into the realm of masterful performer."
— Earvolution
"…one of the most consistently mesmerizing discs of his notable career."
— Bill's Music Forum
"Willy Porter is a relaxed and fearless performer who'll entertain you as well as move you."
— Acoustic Guitar Magazine
"As usual, you get a hell of a lot for your listening pleasure with Willy Porter."
— Folk & Acoustic Music Exchange
"An acoustic picker with the Olympian speed of Leo Kottke bolstered by rootsy vocals and twisting, offbeat lyrics that evoked John Hiatt…"
— Boston Globe